Better Quality
AUTOPACK is our most durable and sensitive machine developed for medium to intensive use with precise filling control which can fill 20 pieces. powder coating of steel structures in Turkey 7075 high quality aluminum, stainless steel. All autopack chassis components are built and guaranteed for lifetime use. The electronic system used also provides the best guarantee in our industry.
DETAILS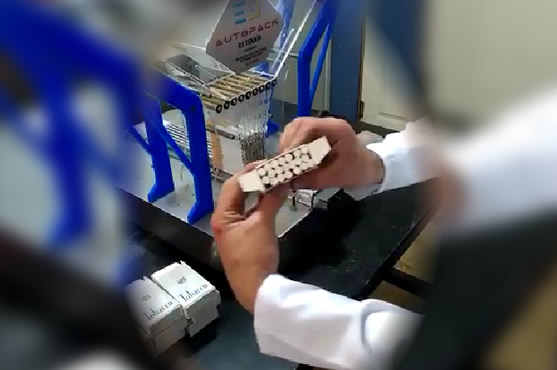 12
Certificates & Licences
We contribute to the economy of the country with our machines in our country and abroad. We follow domestic and international fairs and participate. We argue and prove that; In Turkey, both both individual machines and machine-building design, then the highest quality and can be done as there is no other place creative time.
From this first day until now, we have updated and improved the version of our Filbox product every day. For this reason, we stayed at the top of the sector.
We are aware of the importance of professional and high quality technical service network as well as producing high quality machines. With this in mind we have created our technical service unit, Turkey domestic and international services.