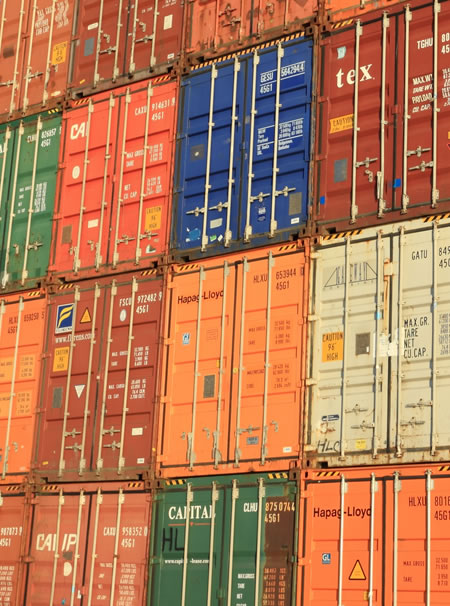 Along with changing living standards, D3 Technic carries the traces of changes in the global world and continues to be renowned for its products in many countries. Professional team continues to work with the team.
Increasing the number of countries every day, D3 TEKNİK continues its developments in the long term with its international recognition..
At D3 Teknik, over 12 countries export all, along with the international Exhibition, overseas continues to reviving the economy and currency entered Turkey.
It seems that D3 Teknik continues its tradition wit its new generation works.